Esther's Theater: Blue Bloods
Blue Bloods
"Past heroism is no excuse for present misconduct."
-Frank Reagan
Taking place in New York City, this T.V. drama follows the Reagan family, a family of law enforcement workers. Henry Reagan, mostly referred to as "Pop" throughout the show is a retired police commissioner. His son is Frank Reagan the current police commissioner and the father to Joe Reagan, Danny Reagan (Donnie Wahlberg), Jamie Reagan (Will Estes) and Erin Reagan (Bridget Moynahan). The oldest son Joe Reagan was a police officer that was murdered by a corrupt cop. Danny is a homicide detective that solves murders but his temper interferes with his ability to do his job lawfully. Erin Reagan is the assistant district attorney that prosecutes criminals to the full extent of the law. Jamie Reagan, the youngest Reagan graduated from Harvard but followed the family tradition and became a police officer. The drama shows the daily lives of law enforcement workers and the challenges they face. This show is an amazing cop drama that does not romanticize the police. It does a spectacular job of showing both sides, the police and those who want to see change in the corrupt aspects of the justice system. Some modern day issues Blue Bloods addressed were police brutality, racism associated with the police and white supremacy. Each episode has a new crime Danny has to solve, new issues Jamie has to handle on the streets, cases Erin has to argue and disciplinary actions Frank has to order. Season 1 in the midst of the episodes is accompanied by the plot of finding the corrupt cops that murdered Joe Reagan. Reinforcing the importance of family, empathy and justice this is a truly spectacular show everyone should watch (available to watch on CBS and Hulu).
My review:
This show does an amazing job of addressing modern-day issues as well as carrying out a captivating plot. Blue Bloods is one of my favorite shows and each episode emphasizes the importance of family and empathy. This show is not biased in any way and shows both sides. Inappropriate actions taken by the characters are made clear that there will be appropriate consequences and disciplinary action. There is a sense of unity throughout each episode and each episode leaves a feeling of hope. Some lessons the show reinforces is that being a police officer doesn't automatically make you one of the good guys. Joe Reagan was murdered by a police officer that succumbed to corruption. The show also makes it clear that being a cop doesn't automatically make you corrupt. Jamie Reagan is an example of a good cop who will do everything by the law and bring justice. One of the main lessons in the show is that we should always look for another option. We shouldn't take the easy  way out and follow the last resort. "We should be ready to accept whatever outcome we get, but not before we've shaken every last tree." (Frank Reagan). This show also teaches the importance of respect. Giving people the respect that they don't give us reveal a lot about our intentions. It determines whether we are someone that is eager to fight or someone that will listen. ("I'm going to give you the respect that you don't give me."-Frank Reagan) Many people show no respect to Frank Reagan because they claim he is a symbol of corruption. He shows them respect and listens to what they have to say. He admits when he is wrong and will not hold himself to a higher standard. Above all, Frank Reagan makes it clear that there is no excuse in justifying unbecoming intentions. "Past heroism is no excuse for present misconduct."
As Frank Reagan once said, "Past heroism is no excuse for present misconduct."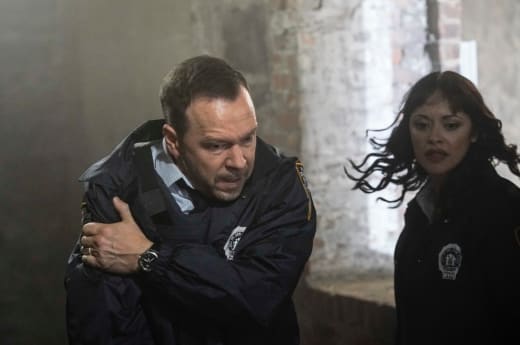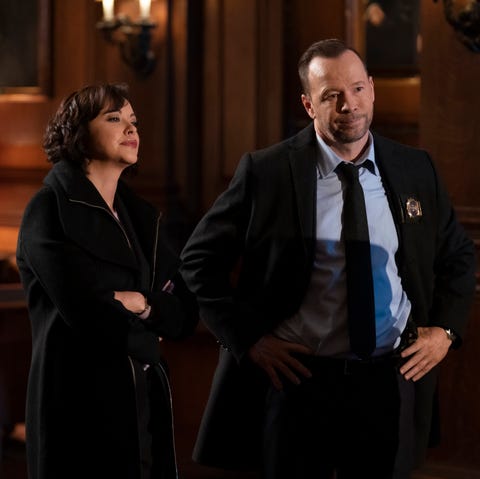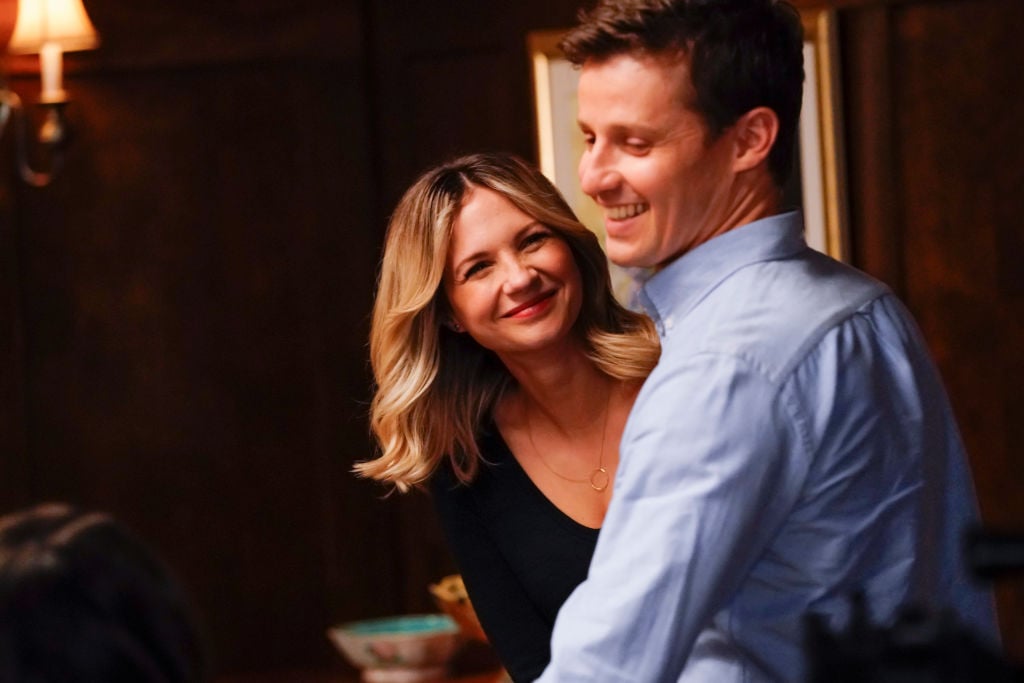 About the Writer
Esther Kang
I'm Esther Kang and currently for the school year of 2020-2021, I am at junior and Carle Place High School. This is my first year writing for Crossroads....